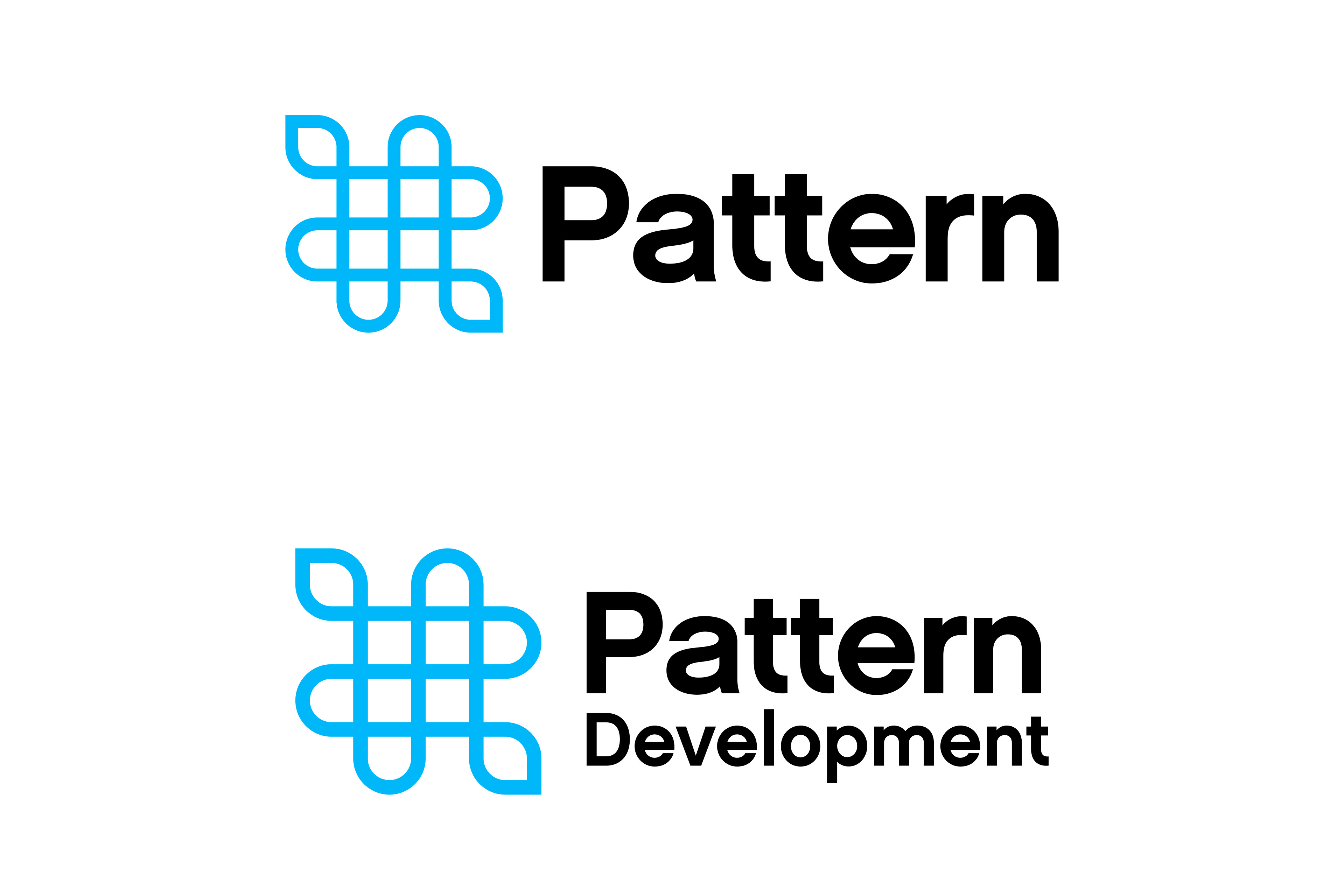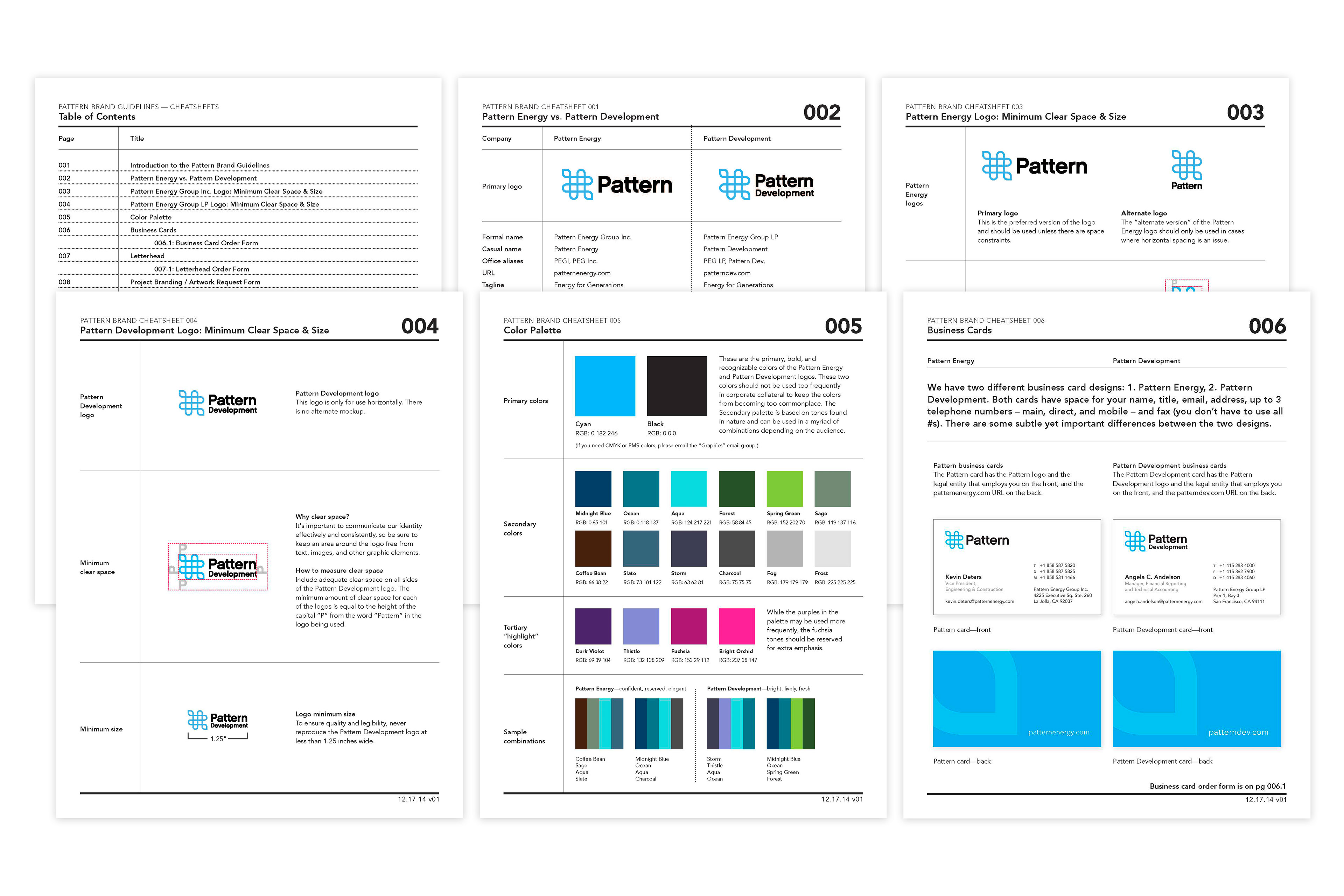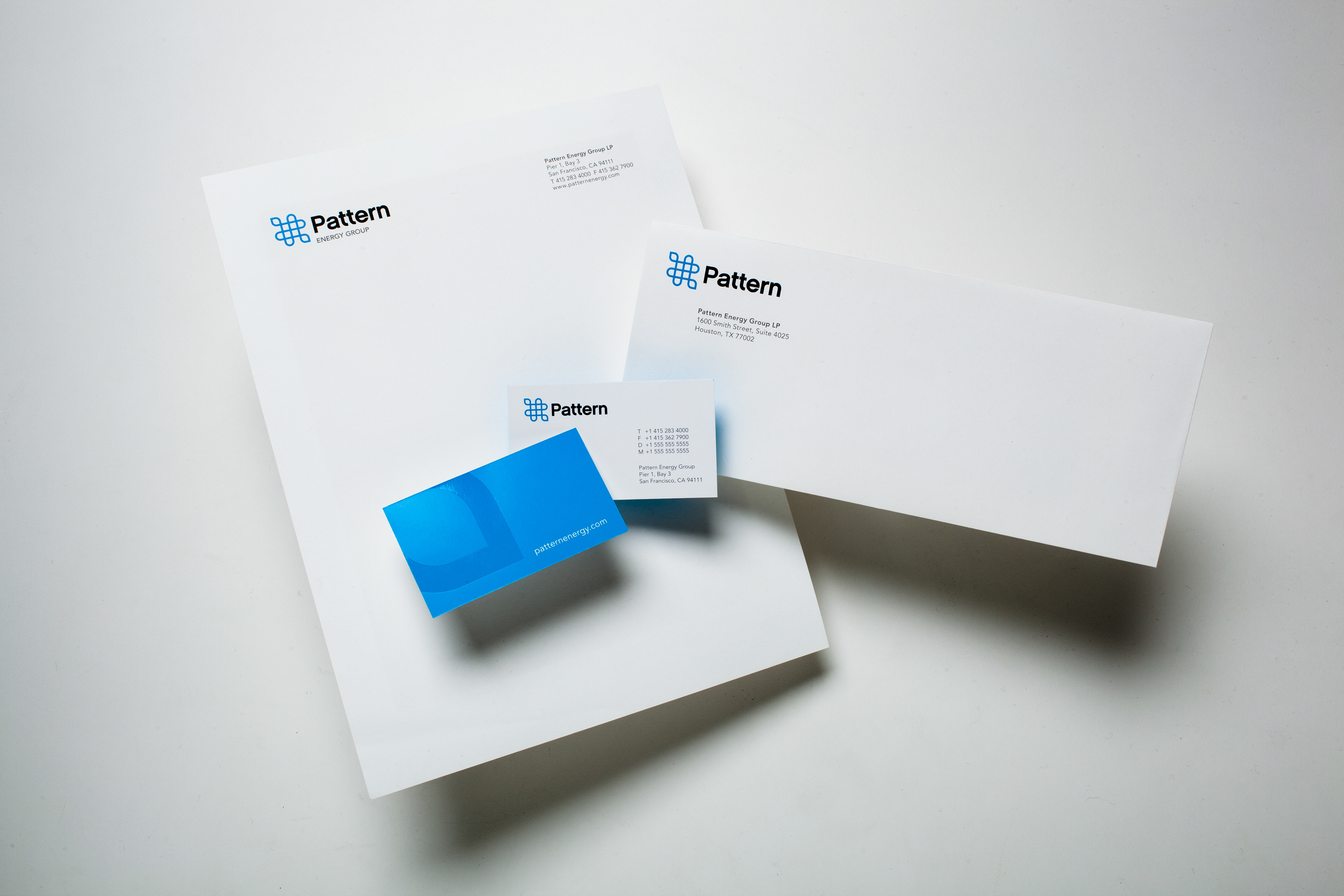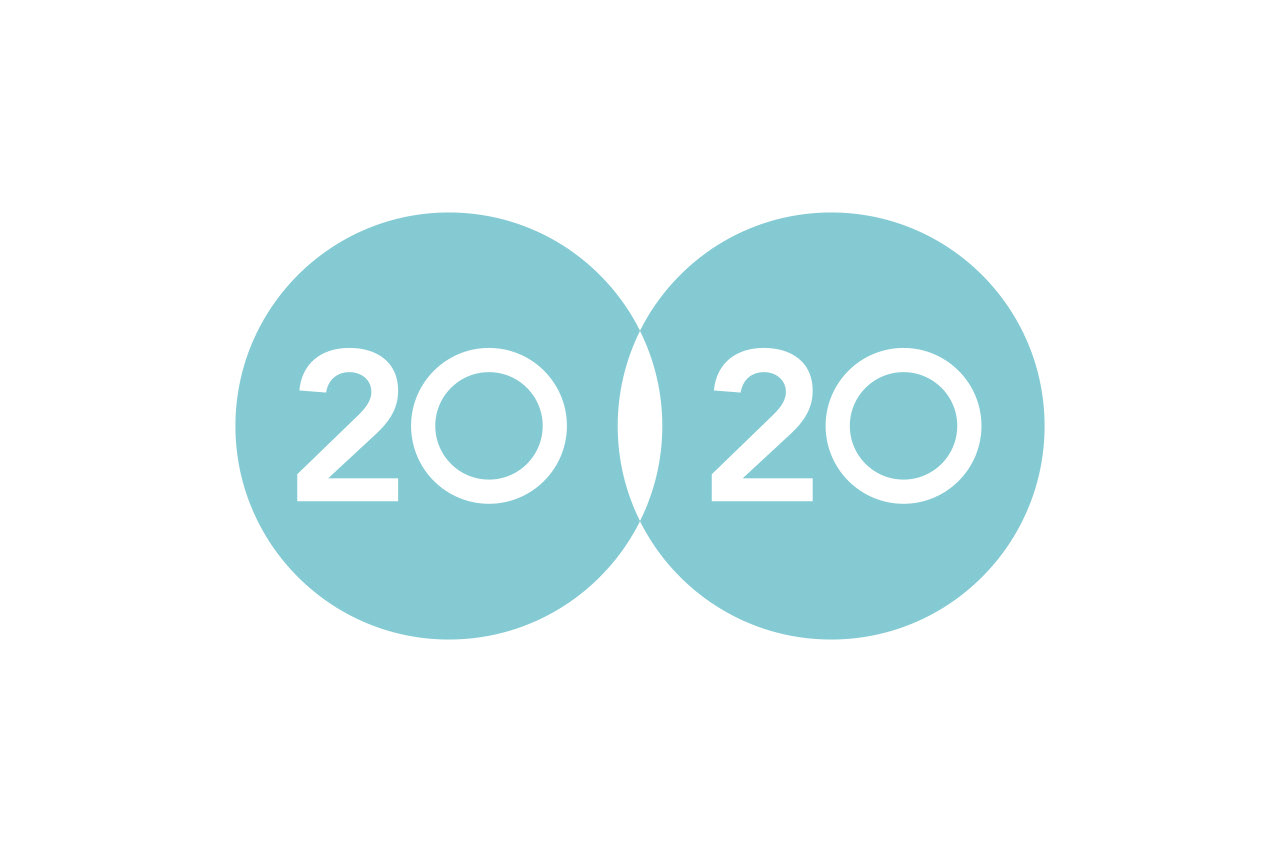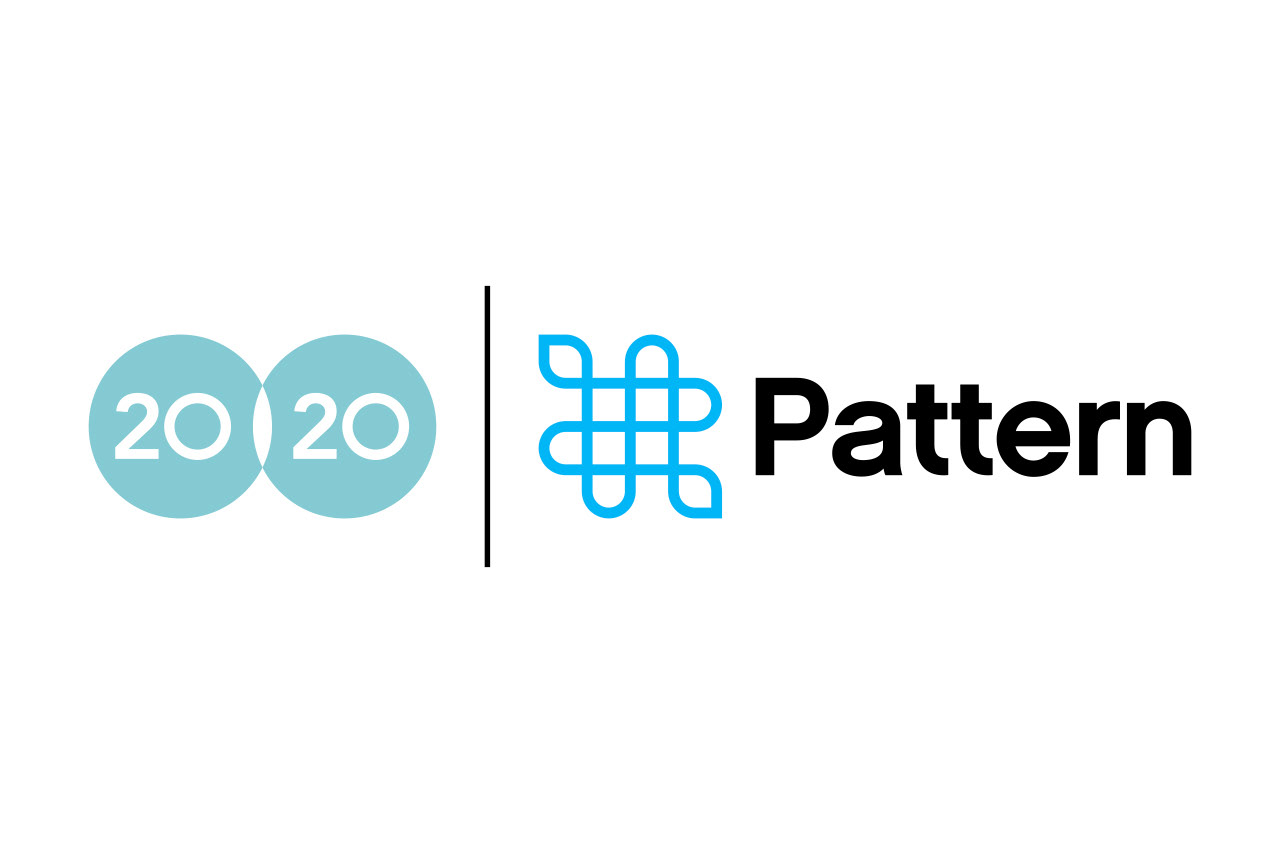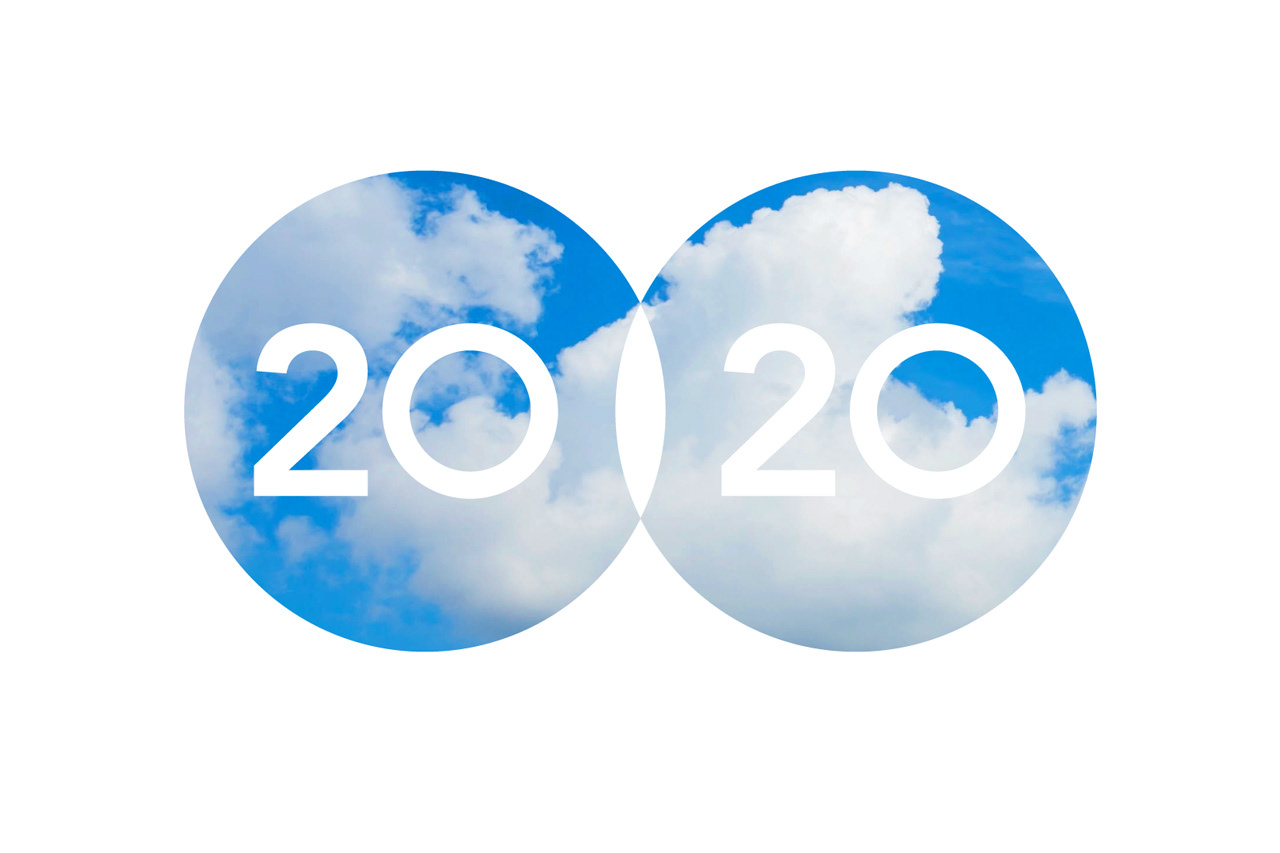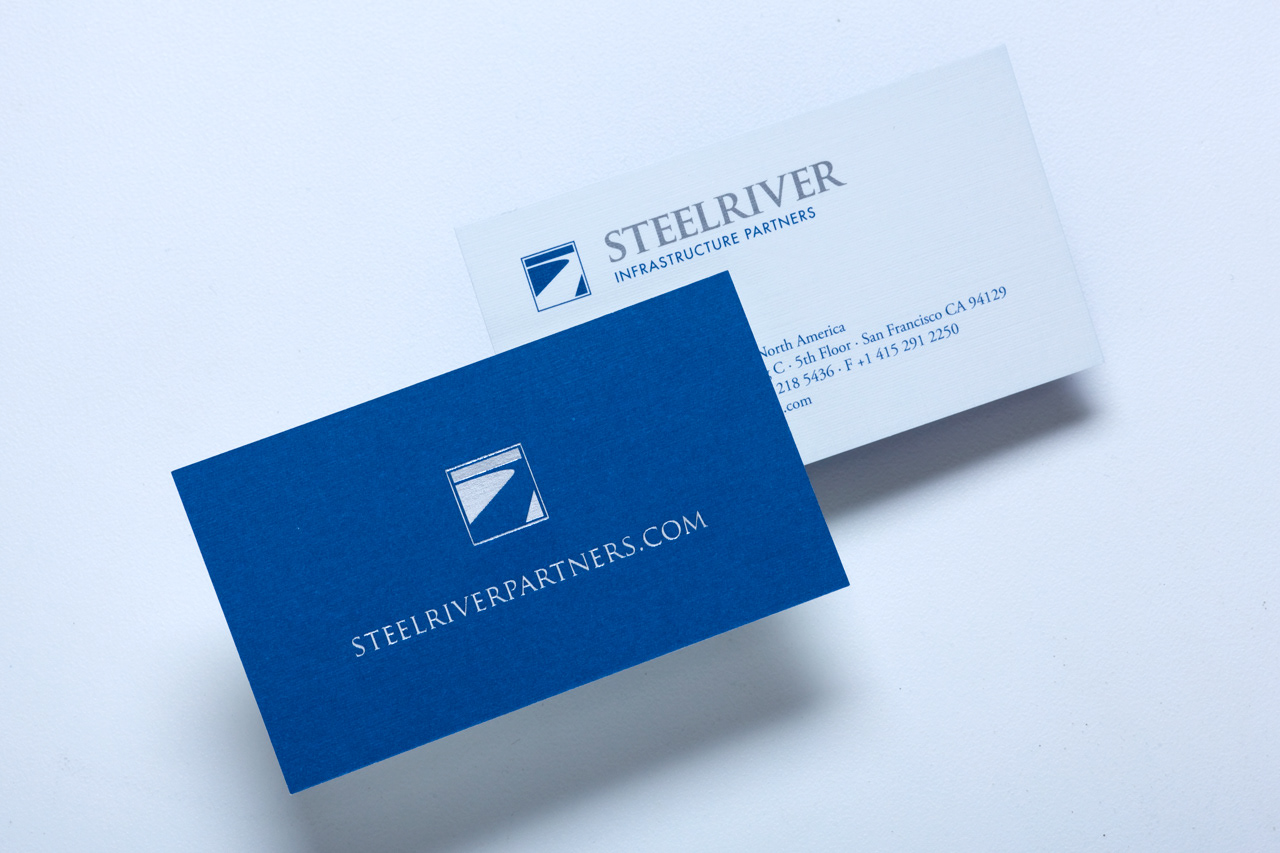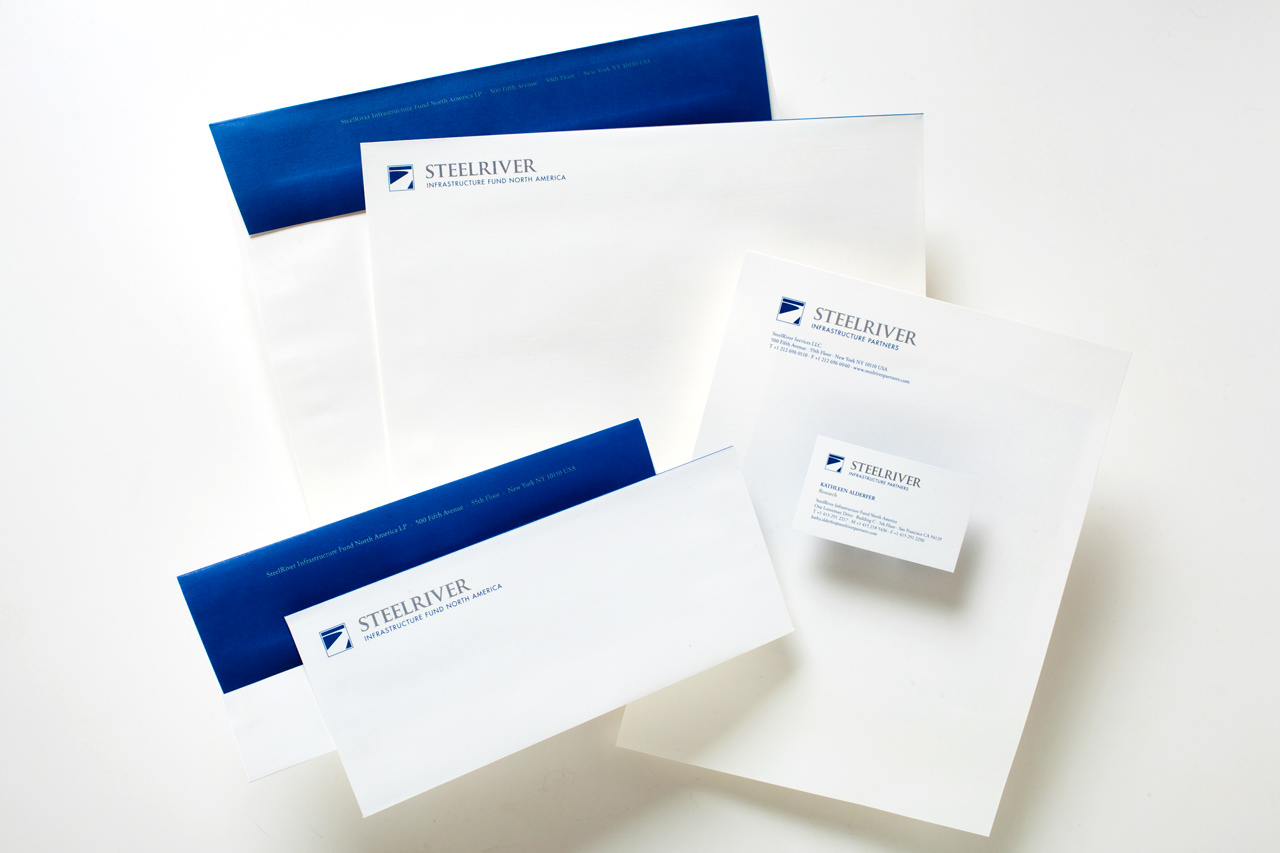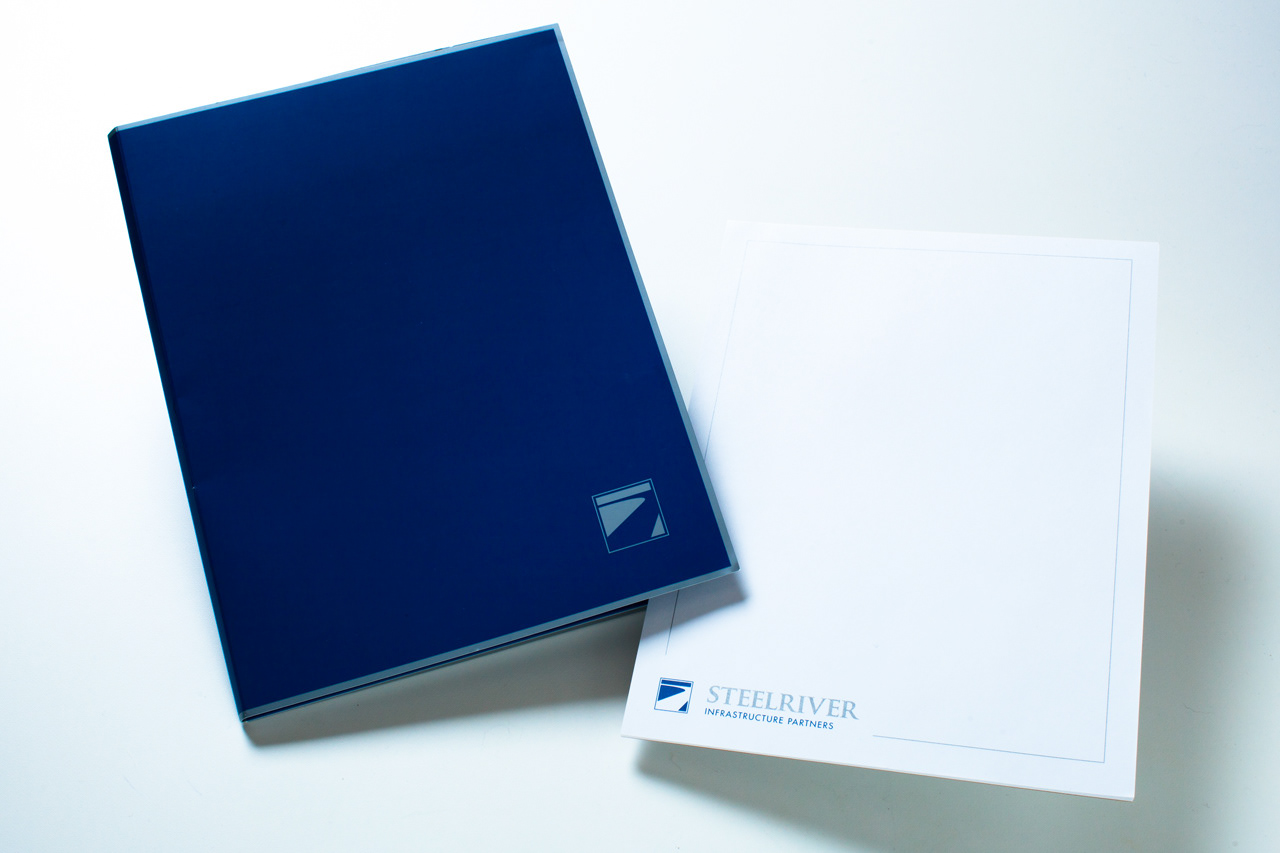 I began working with Pattern's company leadership before they even had a name. In the span of just 2 months, I culled together my dream team to create, collaborate with management, and get legal approval on a name, an identity, and a preliminary color palette.

From there, I brought Pattern to Rich Pageant as their Creative Director, where we used mathematical, scientific and elemental patterns to create the design system that spawned the Pattern Development brand extension, the internal 2020 internal brand platform, 2 corporate websites, approximately 20 project websites, their intranet, countless presentations to investors and officials, external and internal brand videos, as well as the signage, environmental branding and guidance of the interiors of their corporate offices. I've planned grand opening and anniversary events for them all over the globe. At every touchpoint, I've worked with a team to craft a brand that people trust with their dollars, their careers, their communities, and their family homesteads. This has been one of the most rewarding long-term clients for me in my career.
SteelRiver Infrastructure Partners came to me wanting me to guide their naming and identity process. They had already contracted a marketing consultancy, but having known them and worked with them previously as Babcock & Brown Infrastructure Partners, I was able to bring first hand knowledge of the sector and their brand to the critiques and approach. We ended up with a classic identity that translates into classic as well as modern collateral.