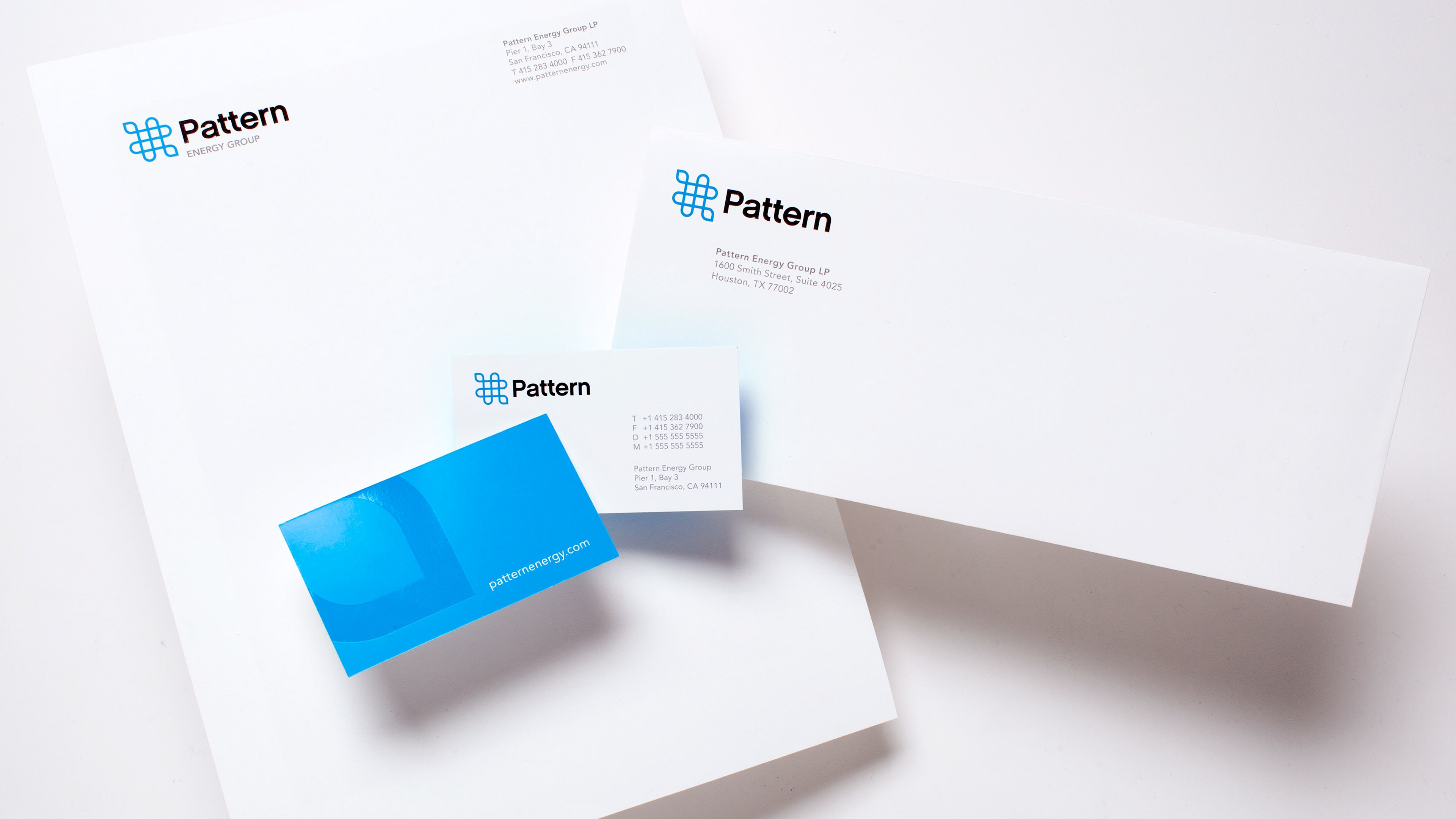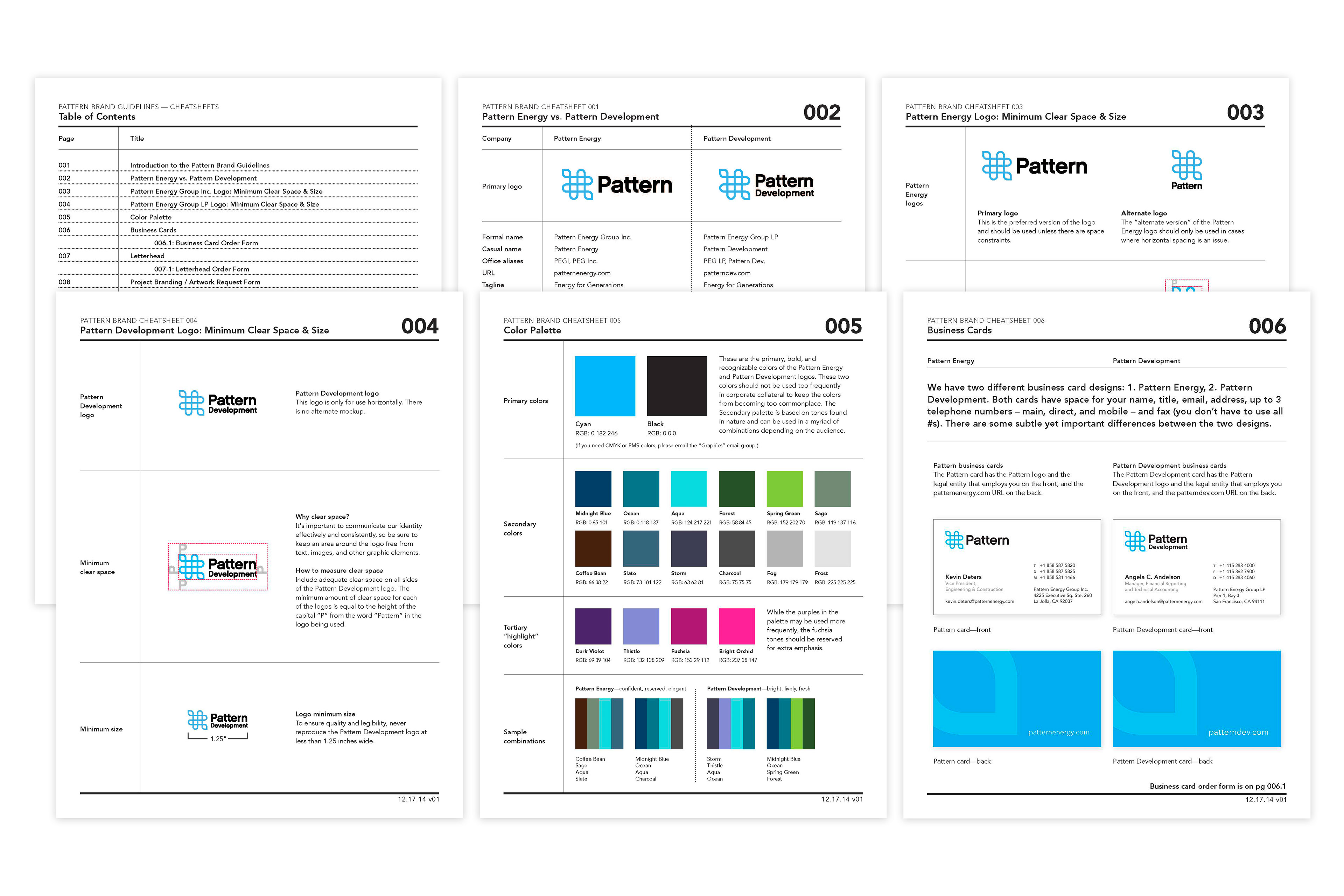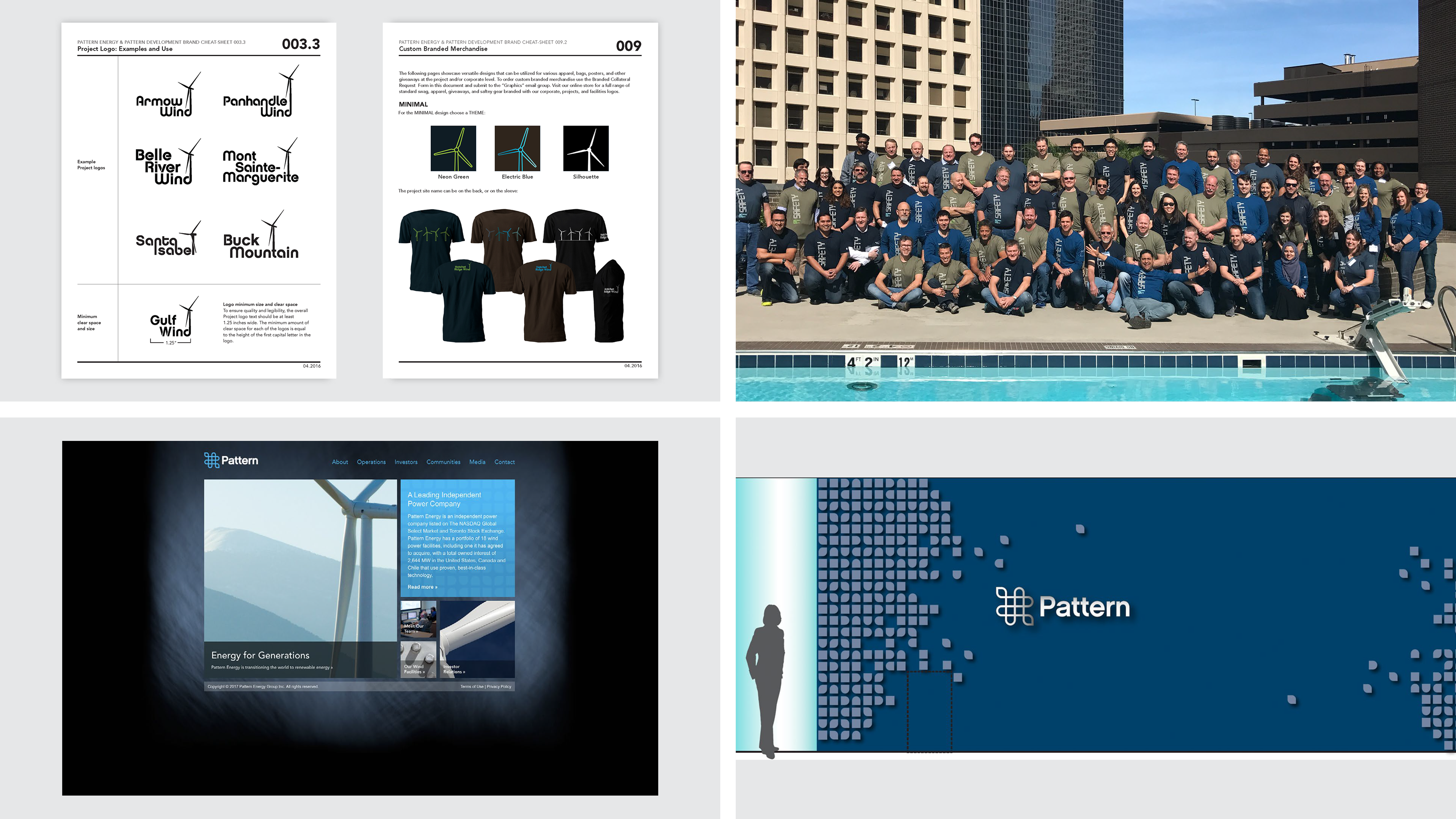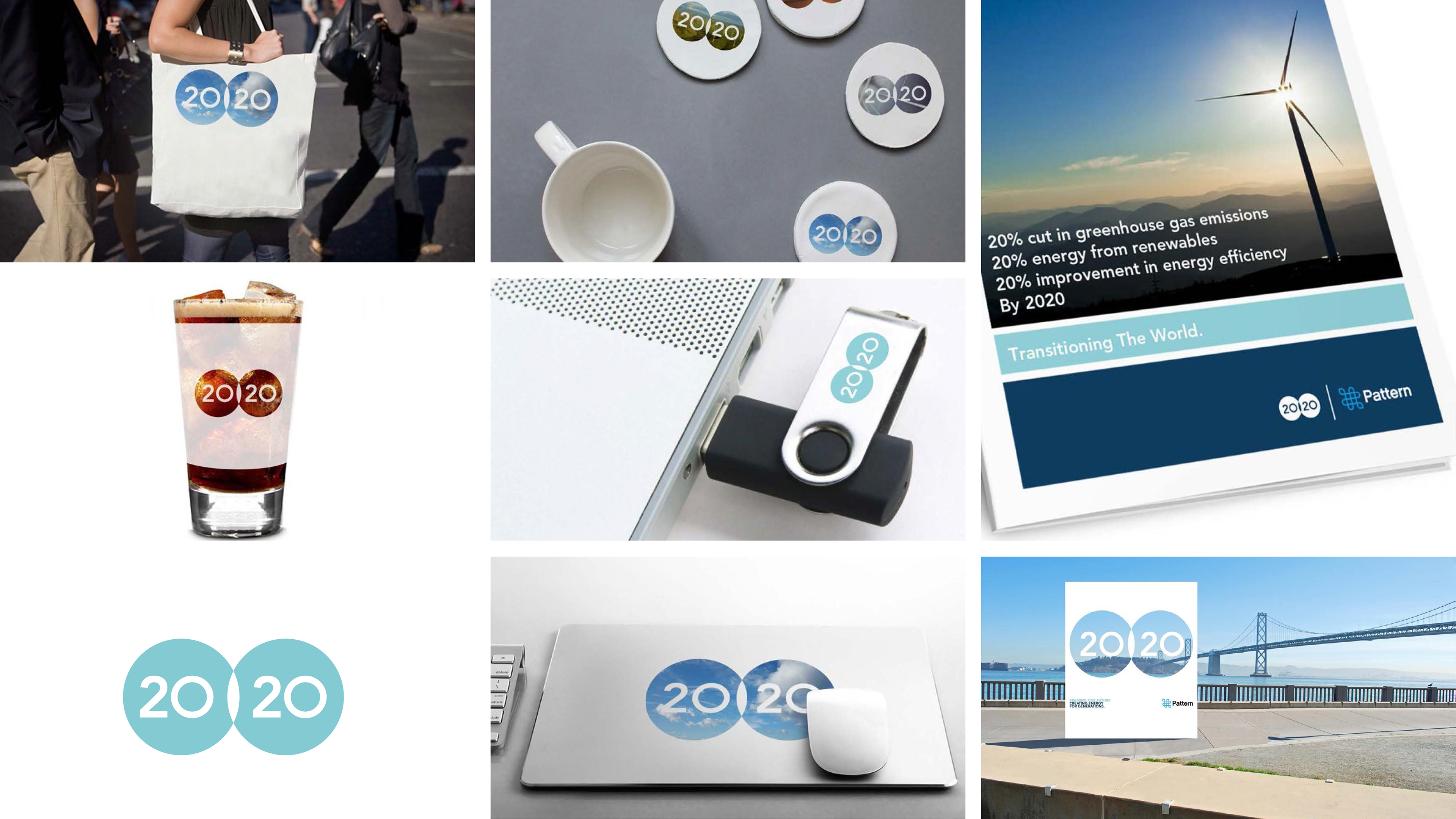 I began working with the company leadership before they even had a name. In the span of just twenty four months, I led the team that helped them grow into a full-fledged company with 3 fully operational wind farms and over a dozen more wind farms poised to come online the following year.
For Pattern to build these powerful operations, it must build trust with investors, financiers, landowners, and state & federal governments. Ultimately, this was my design challenge: How to create a timeless brand that showcased the incredible professionalism, integrity, and thoughtfulness that goes into everything Pattern does.
My team and I have created or guided every expression of the Pattern brand from Day One. The name. The logo. The tag line. Over 30 websites for their operating & development companies. A half-dozen videos. Countless presentations to investors and officials. Even the signage and interiors of their corporate offices. At every touchpoint, we've worked to craft a brand that people trust with their dollars, their careers, their communities, and their family homesteads.