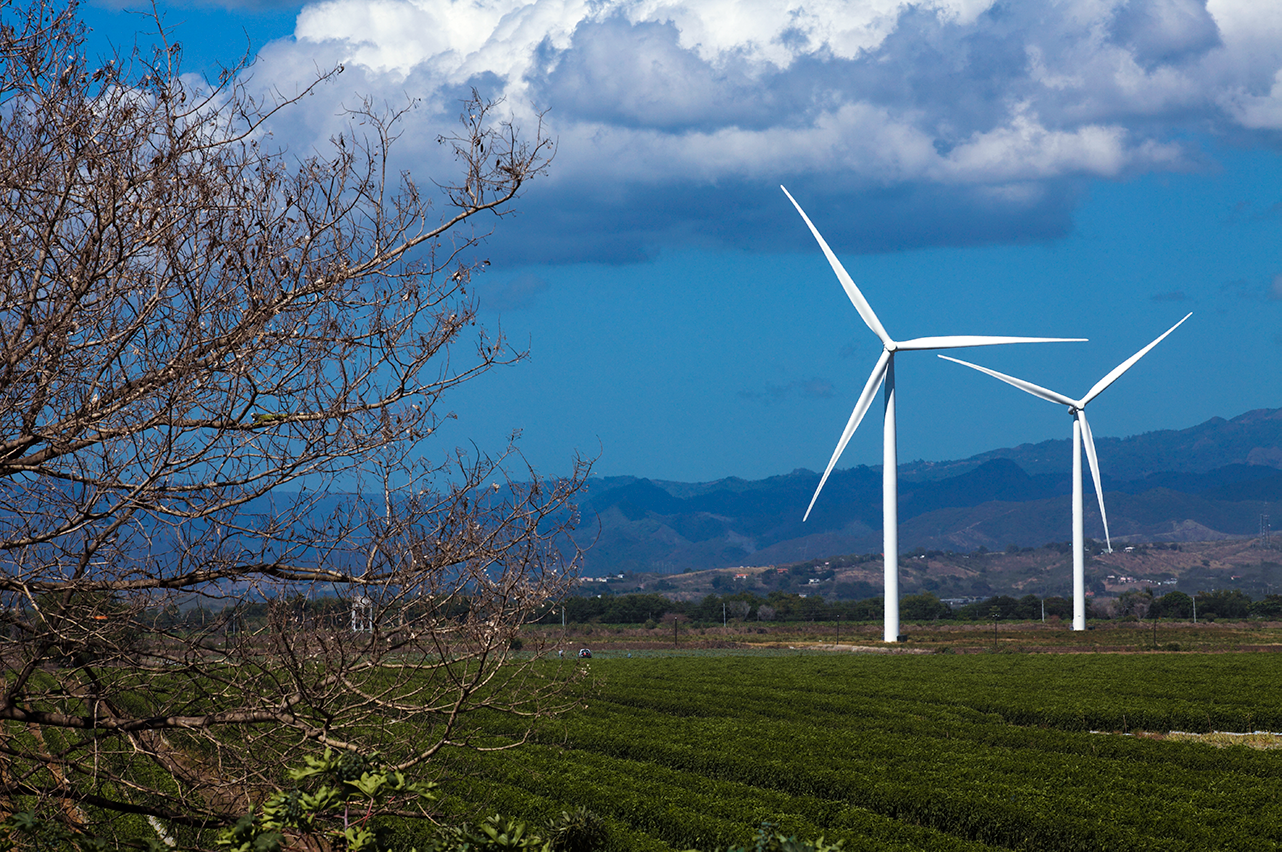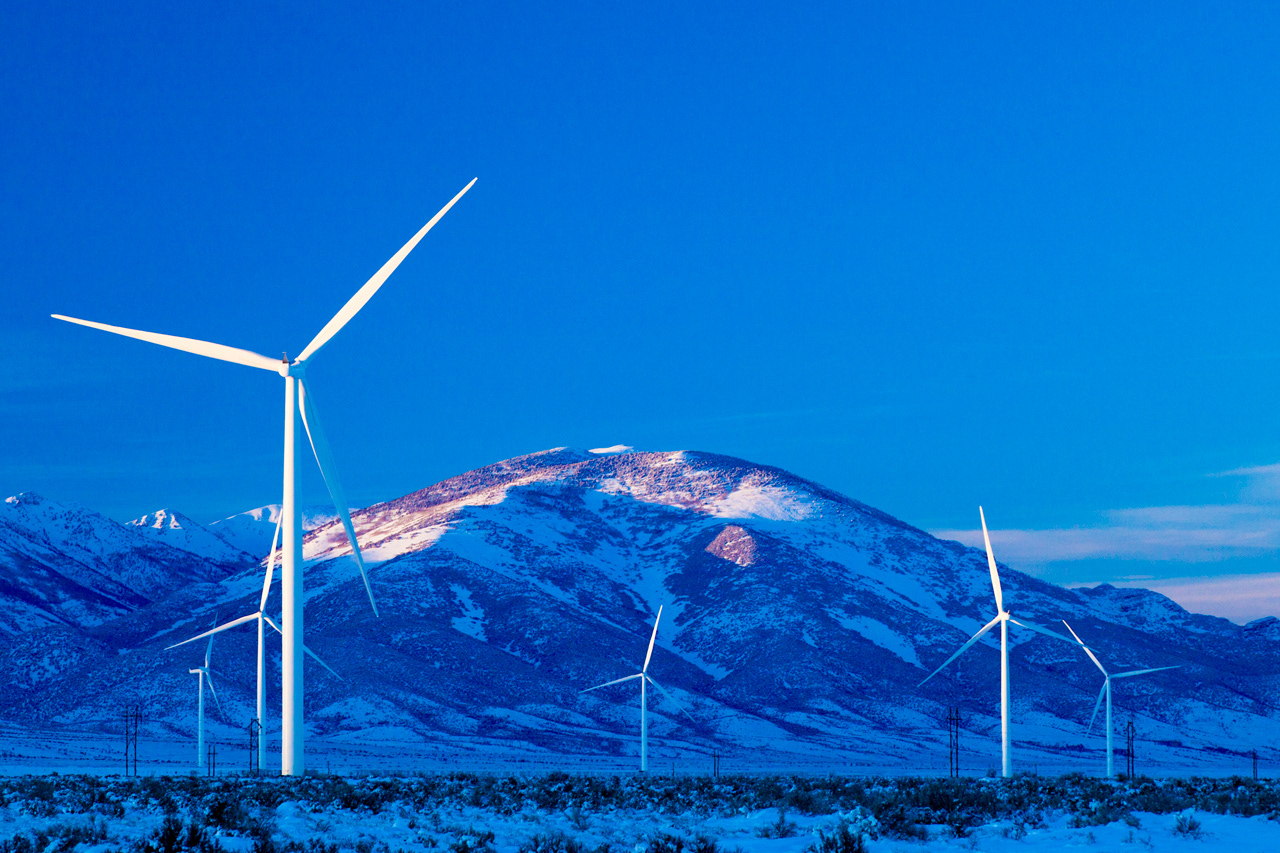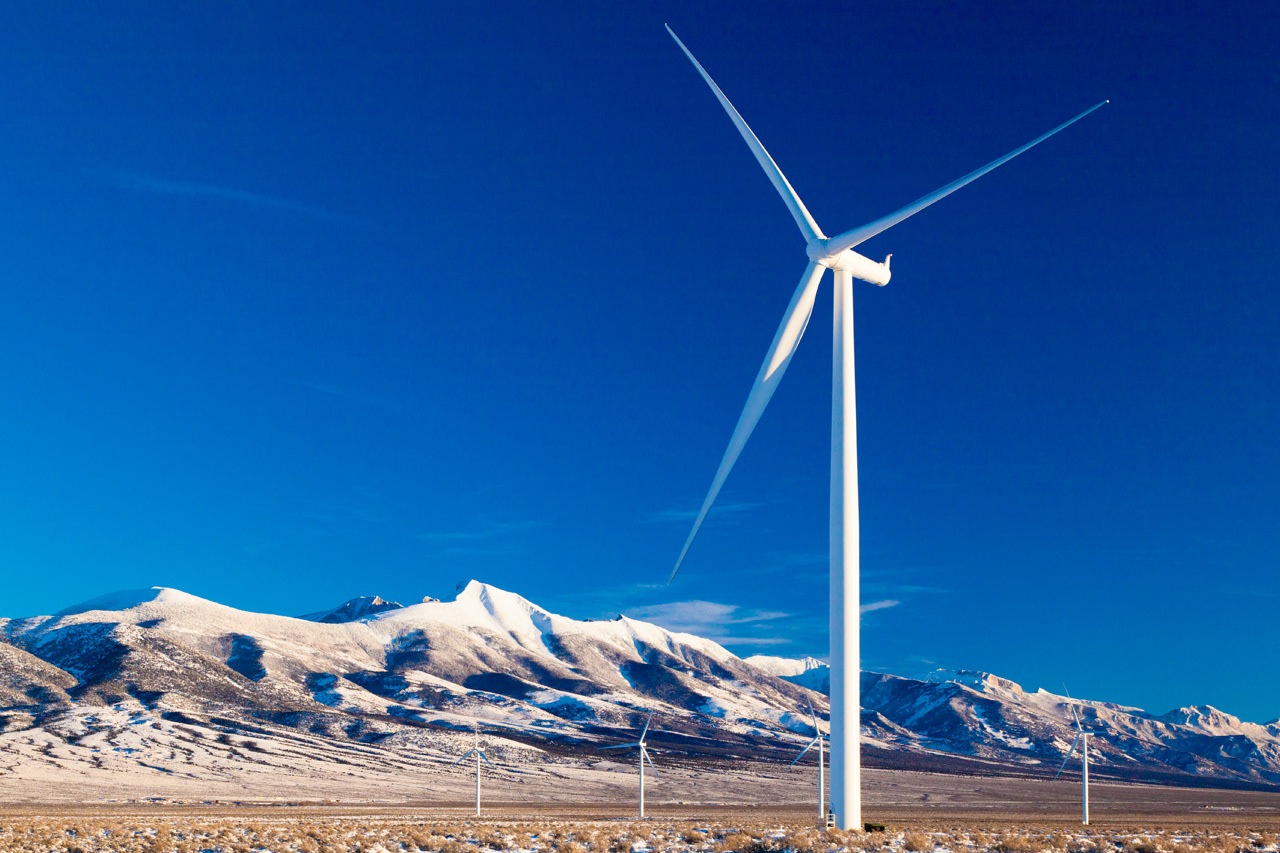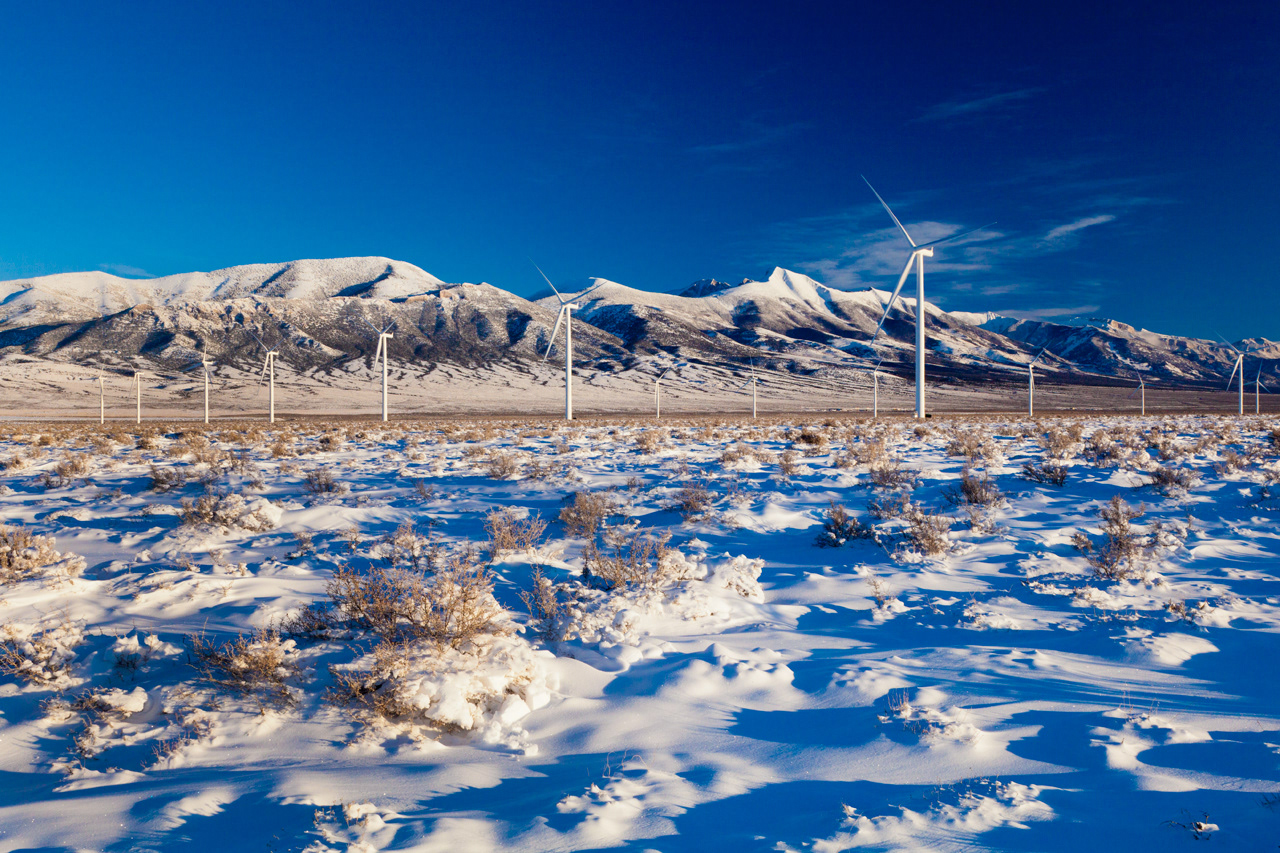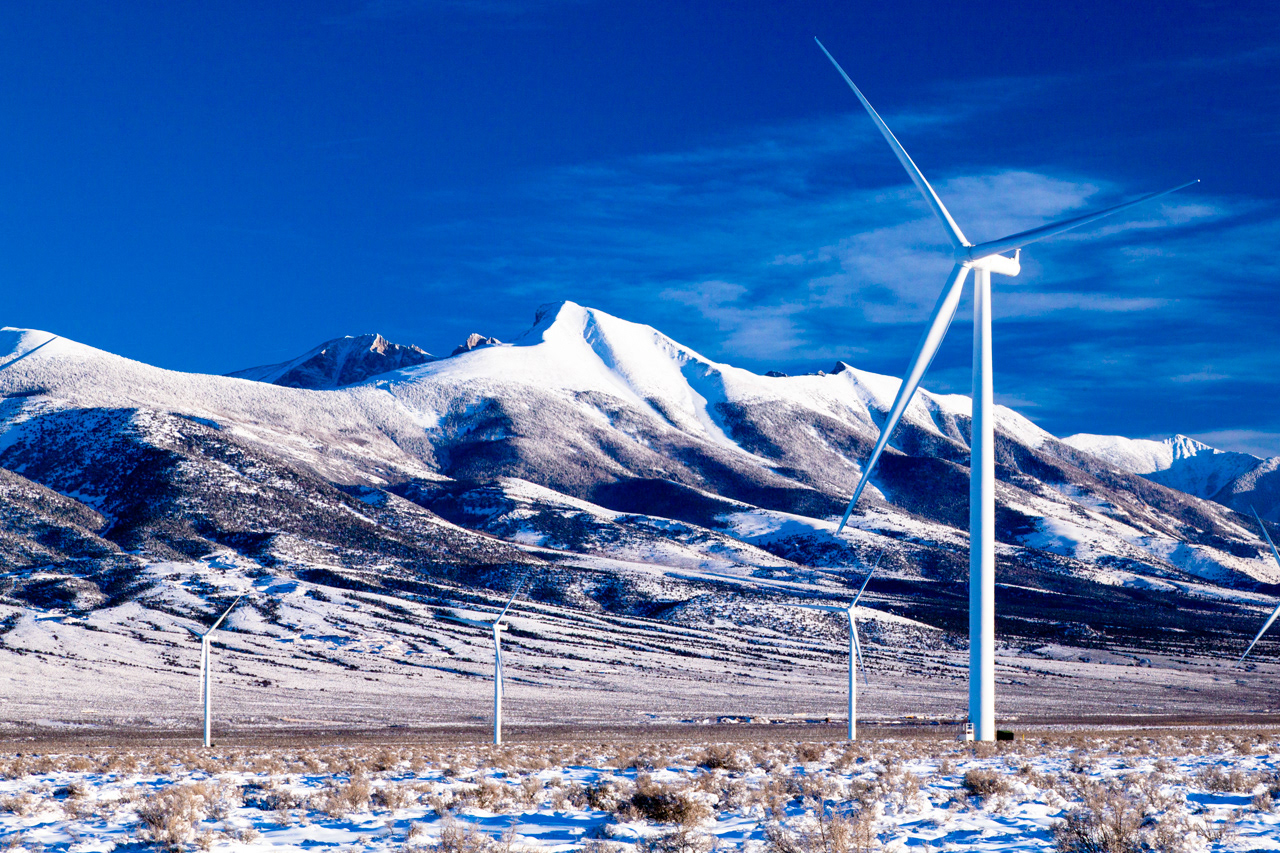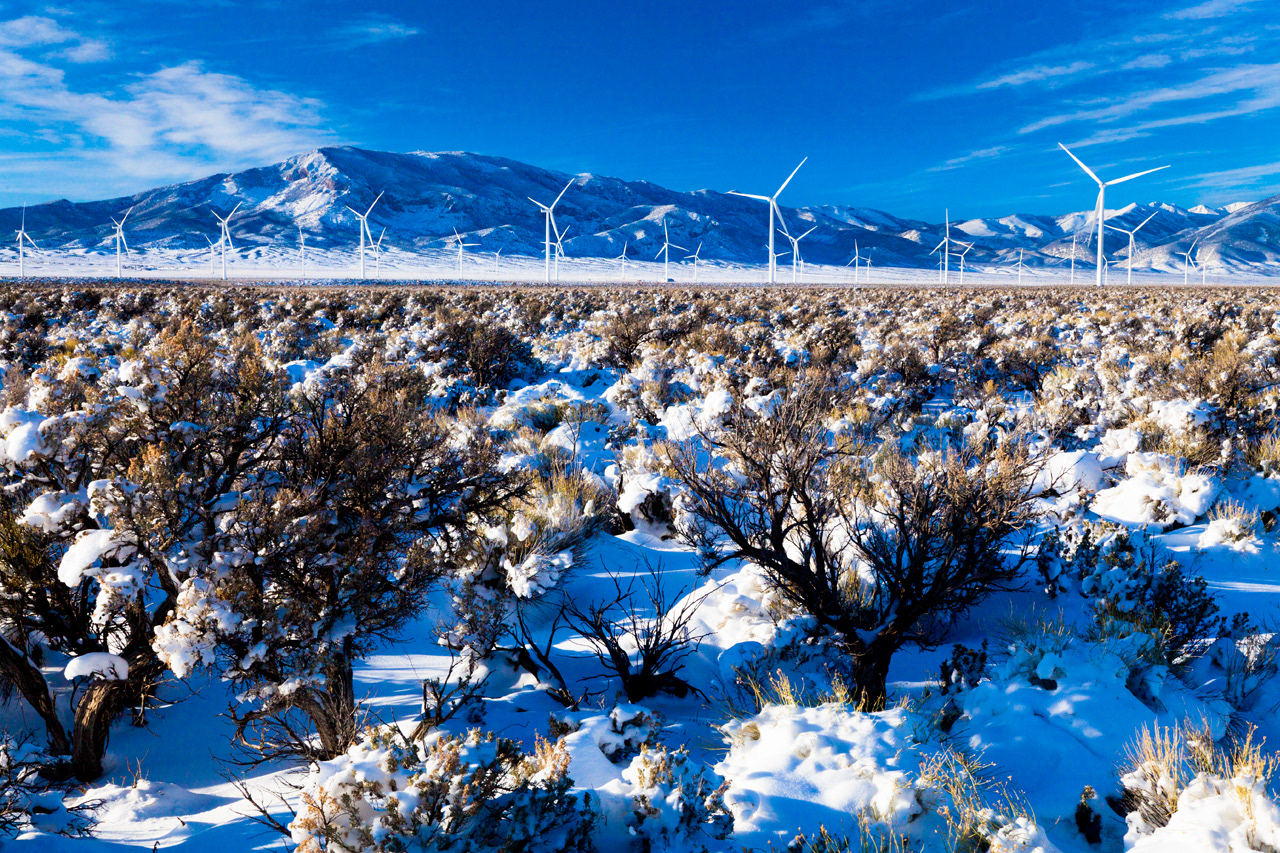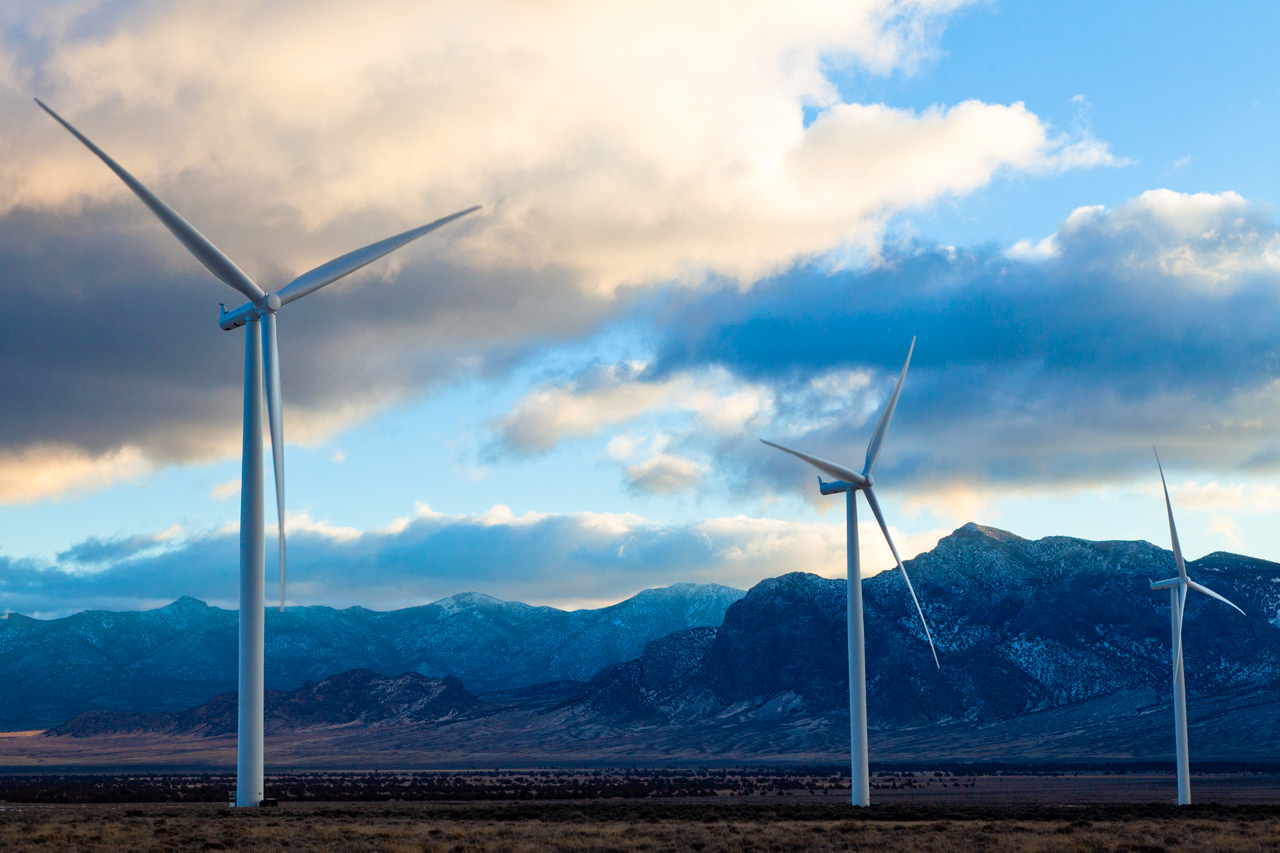 One of the most rewarding things for me is being able to work with other artists to weave  stories that become the visual infrastructure of a brand.
With Pattern Energy, I was lucky enough to work with and art direct photo shoots that ended up not only as brand collateral, but as archival collections in various state museums.
"Your work beautifully documents the importance of renewable energy and its impact on the surrounding environment. Nevada and the West are well known for their vast landscapes, and the images you have captured demonstrate how renewables, such as wind energy, have become part of our landscapes."
- Harry Reid, United States Senator